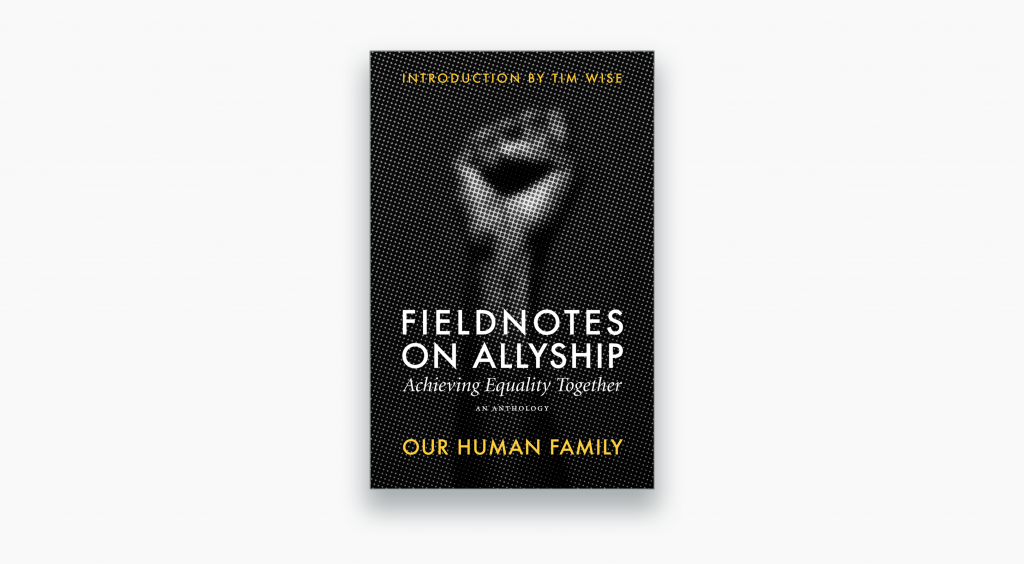 Fieldnotes on Allyship is an informal and informative guide to becoming an effective ally right where you are. Written by eighteen authors from the U.S. and around the world, this collection of essays covers four areas: 1) a history of how we as a nation got here, 2) the forces that maintain systemic racism, 3) preparing to serve as an ally, and 4) serving as an ally. This anthology, with an introduction by anti-racism educator and author Tim Wise, presents a different way forward: a vision in which we acknowledge, support, and celebrate the humanity in all of us.
In this Christmas comedy, a failed Wall Street banker who hates actors inherits his father's talent agency—and sells it to a rival agent. When he realizes he's made a huge mistake, he must confront his resentment before he can figure out how to save the actors' jobs in the Broadway extravaganza, Christmas Is. Christmas Is is Elf meets The Lion King meets It's a Wonderful Life. More broad comedy than slapstick, it's a fast and hilarious read with an uplifting ending that'll leave everyone full of Christmas cheer.
As a forty-eight-inch tall, Black man, Clay Rivers knows a thing or two about challenges. 3 Things I Know: Facing and Embracing Life's Challenges is an inspiring collection of the author's strategies that prove successful when confronting life's slings and arrows. More importantly, it points out tactics that become more problematic than they are worth in the long run.
The Raindancer: Finding Joy in the Storm tells of one family man's experience in using unwavering faith, a positive attitude, and an indomitable sense of humor in the face of cancer and the ways he changed the lives of everyone with whom he came in contact. His story will present the world in a whole new light and give you the courage to dance in the midst of life's storms.

Walking Tall: A Memoir About the Upside of Small and Other Stuff answers the question: how does a four-feet tall Black man who is Christian and gay find self-esteem in a world that associates stature, physical perfection, and race with a person's value. For anyone who has ever felt the slightest bit uncomfortable in their own skin, been afraid to wrestle personal demons into submission, or missed the directional signs while walking their own road less traveled, Clay's memoir is a globe-trotting journey to self-acceptance.